Looking for a café to enjoy a tasty cup of coffee, a friendly ambience, yummy food options and great space to catch up with friends?
Check out our list of the 15 Best Coffee places in Westchester!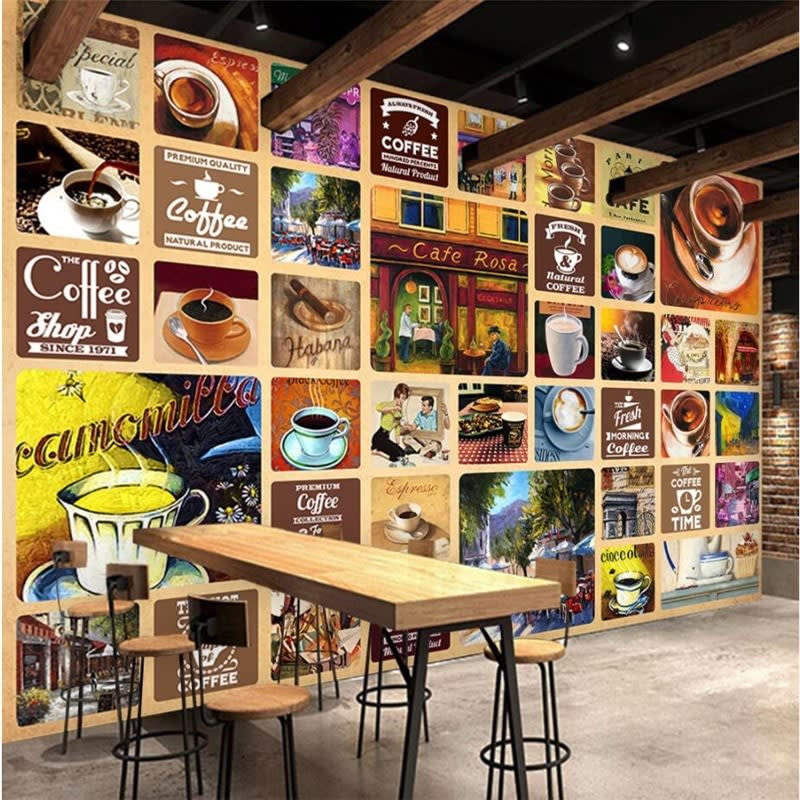 Martine's Fine Bake Shoppe Scarsdale
A popular coffee spot in our local community, and where you may find us at any given day. Every delicious morsel offered at Martine's is passionately crafted in house and always keeping with what is fresh and in season. The indoor seating has been temporarily closed – please check before visiting. Second location is in Tuckahoe.
R Café & Tea Boutique New Rochelle
Whether you desire exquisite coffee, hand-blended teas, the finest pastries, or just a relaxing place to unwind with friends, R Café & Tea Boutique delivers. We love the quaint décor with modern-art-lined walls, chesterfield sofas & chandeliers.
Slave to the Grind Bronxville
Cozy Gourmet coffee bar selling hot, cold, and frozen blended coffees, teas, chai, as well as various sweets and pastries. On the smaller side, so not great for big groups.
Mimi's Coffee House, Mount Kisco
Offers freshly roasted, brewed coffees and teas, alongside high-end baked goods, smoothies, and healthy meals. The owner is super sweet and she makes delicious wraps.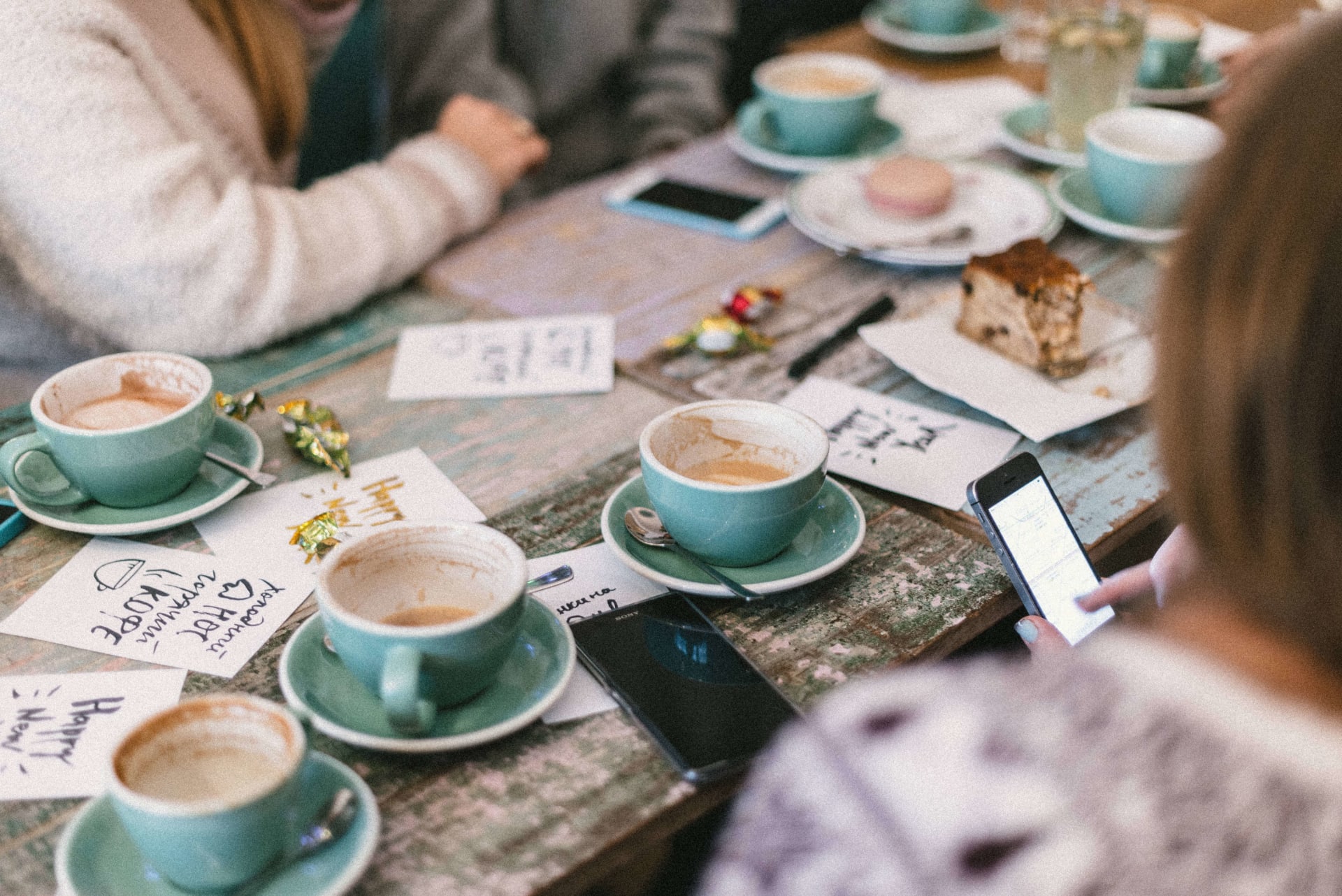 Bluestone Lane Larchmont
Bluestone Lane is bringing Aussie café culture to the USA. They pride themselves on ethically-sourced, meticulously-roasted, sustainably-packaged coffee. The signature décor features seafoam blue tile and whitewashed oak finishes and Australian beach-themed décor at each of the 55+ cafés and coffee shops across the country, including Armonk.
Roaster Café Mamaroneck
Family owned modern Mediterranean based cuisine, and designed with modern wood ambiance to create a chic experience. They offer great coffee, welcoming staff and delicious dishes with a family style.
The First Village of Coffee Ossining
Offers specialty coffees from a rotating roster of sustainable roasters who obsess over quality. The result is a consistently delicious experience for customers, and support for coffee growers worldwide. Expect to use only compostable take-away products, and metal straws as this planet-caring coffee shop is actively working towards eliminating single-use plastics.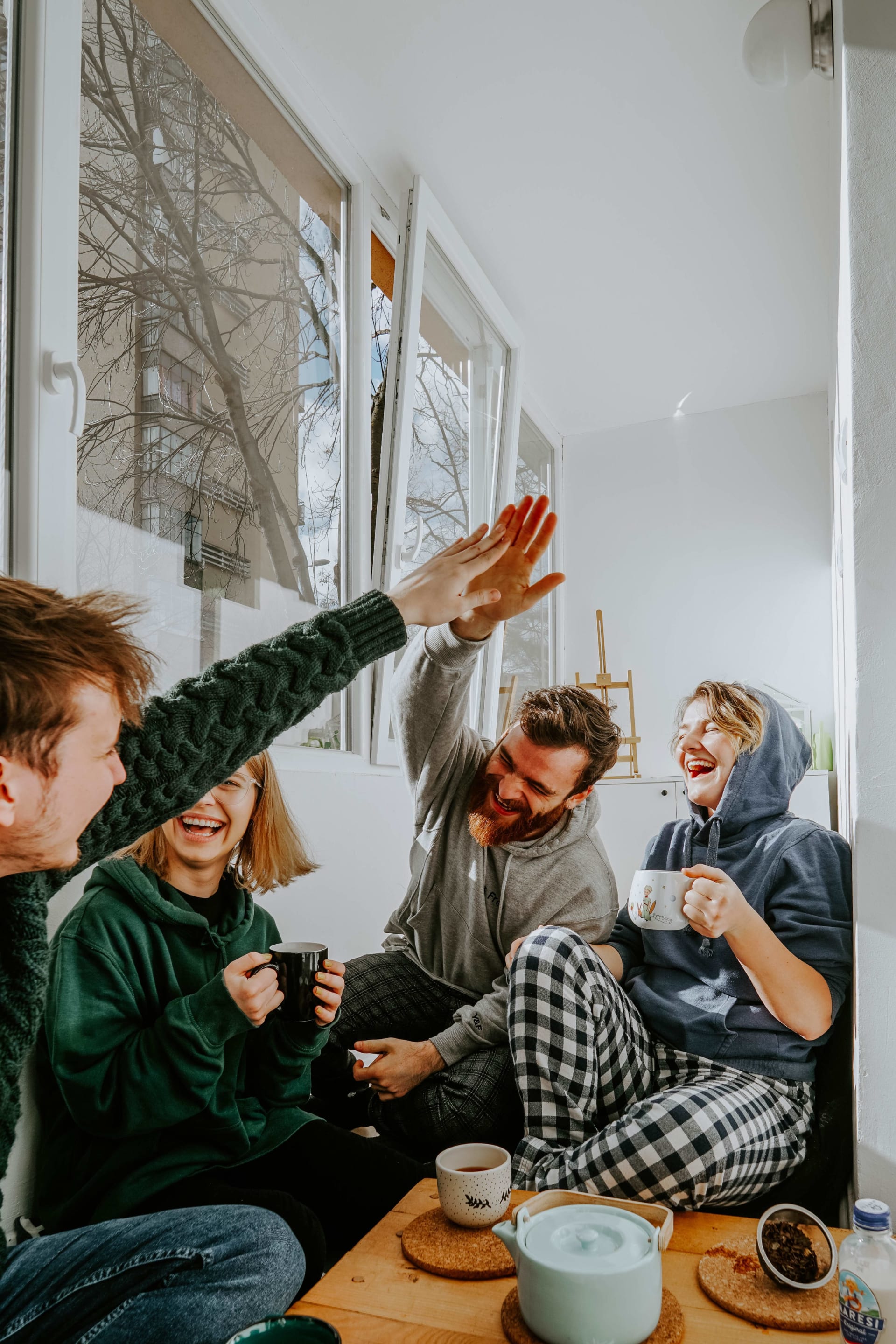 8. State of the Art Coffee Harrison
Lovingly crafted espresso bar coffees, made from scratch using local and seasonal roasts paired with fresh pastries from Balthazar Bakery. Their goal is to provide an atmosphere where laughing out loud with friends and sampling barista-driven fare go hand-in-hand.
9. The Pamplemousse Project White Plains
Specialty cafe serving ethically-sourced coffee and hand-crafted drinks, and fresh baked goods. They offer more than just a stylish shop with the best drinks in town. Their goal is to become a community hub and joyful gathering place to customers and community while committing to the community even further: their mission is to donate 100% of profits back to local nonprofit organizations.
Caffé Ammi Pelham
A Brooklyn vibe in Pelham as quoted by Westchester Magazine. This charming roastery-cafe was the brainchild of family-owned Ammi Roasting Company whose roots go back to 1963 in East Harlem when they began importing espresso machines to America. Their balance of art and science ensure great tasting coffee.
The Good Witch Coffee Bar Hastings-on-Hudson
A modern, family-friendly café where you can enjoy superlative coffee, indulgent baked goods, inventive savory fare and a sense of community. Expect flat whites, icy cold brew, spicy egg sandwiches, crazy bagels and a lot of fun.
Coffee Lab Roasters Tarrytown
Owners, Mike & Alicia Love spend a portion of the year traveling around the world, buying coffee, and pride themselves on having exclusive blends. Try their awarding winning and thoughtfully-sourced roasted beans. Also, enjoy their extensive tea selection and baked goods.
The Black Cow Croton and Pleasantville
The heart of the community since 1995 – husband and wife team opened the black cow on a wing and a prayer, and successfully expanded to a second location before passing on the torch to family and dear friends.
Antoinette's Patisserie Hastings-on-Hudson
Family owned and run patisserie, specializing in fine foods made fresh daily by award-winning chef, Antoinette, who has worked for some of the finest restaurants in New York. Try a slice of her acclaimed cheesecake, and to get a taste of GiacoBean coffee and espresso, roasted and brewed by Antoinette's son, Kusmanto and exclusively sold there.
Pelville Coffee & Pastry Pelham
Everything is made from scratch, in-house daily. They use the freshest ingredients, and strive to use local ingredients whenever possible to bring you the highest quality coffee and baked goods.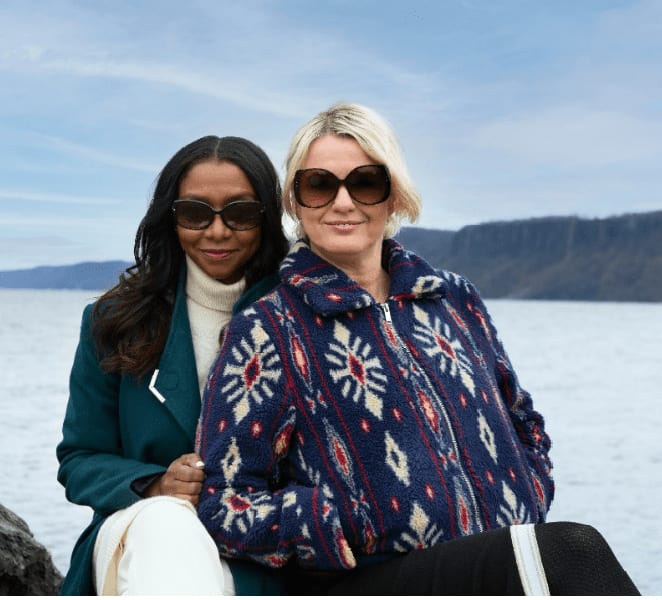 Bottom of Form