Westchester has a wide variety of great bakeries… Here are some to check out!
Lulu Cake Boutique Located in Scarsdale, Lulu Cake Boutique is known for its beautiful and delectable cakes, cupcakes, cookies, and pastries. They offer a wide range of flavors and designs, perfect for any occasion.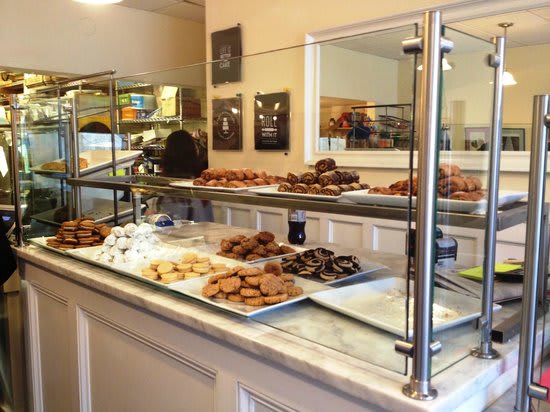 Homestyle Desserts BakeryThis family-owned bakery in Peekskill is a local favorite for its freshly baked pies, cakes, cookies, and pastries. They are known for their delicious fruit pies, cream pies, and specialty cakes.
The Kneaded Bread
Situated in Port Chester, The Kneaded Bread is a popular bakery and café that offers a variety of artisan bread, pastries, cakes, and sandwiches. They also have a wood-fired pizza oven, making it a great spot for a quick lunch.
Susan Lawrence Gourmet Foods
Located in Chappaqua, Susan Lawrence Gourmet Foods is a charming bakery and café known for its homemade baked goods, including cookies, brownies, cakes, and tarts. They also offer gourmet sandwiches, soups, and salads.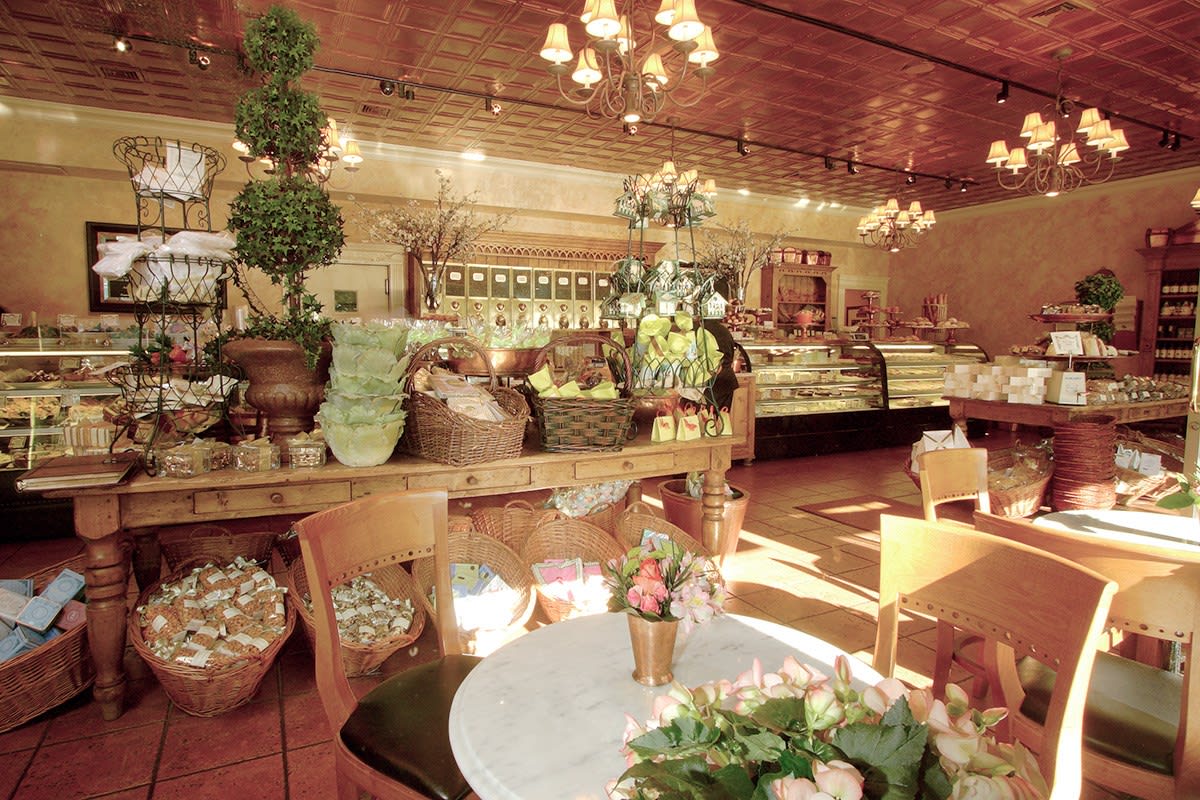 Baked by Susan
Situated in Croton-on-Hudson, Baked by Susan is a local bakery that specializes in homemade pies, cookies, cakes, and pastries. They use fresh, high-quality ingredients and offer a variety of gluten-free and vegan options.
La Renaissance Patisserie Francaise
Located in Scarsdale, La Renaissance is a French patisserie known for its authentic French pastries and cakes. They offer a wide selection of classic French treats, including croissants, eclairs, tarts, and macarons.
Riviera Bakehouse
Situated in Ardsley, Riviera Bakehouse is a renowned bakery that creates beautifully designed cakes for special occasions. They also offer an assortment of cookies, pastries, and bread.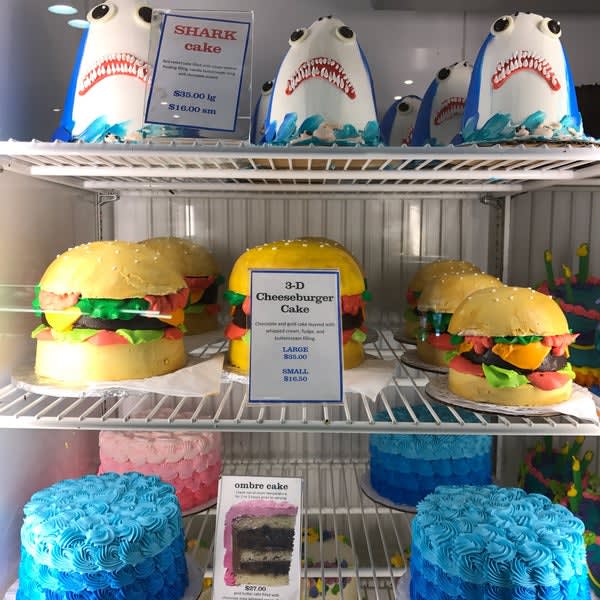 La Tulipe Desserts
La Tulipe Desserts in Mt Kisco is a French-inspired bakery that offers a tempting selection of pastries, cakes, cookies, tarts, and chocolates. They are known for their elegant and delicious creations.
The Flour Box Bakery
The Flour Box Bakery in Larchmont is a charming bakery that specializes in custom cakes, cupcakes, cookies, and other sweet treats. They offer a variety of flavors and designs for special occasions.
Douceur de France
This French bakery and café found in Chappaqua offers a taste of France in Westchester. They serve freshly baked croissants, baguettes, pastries, quiches, and other French delicacies.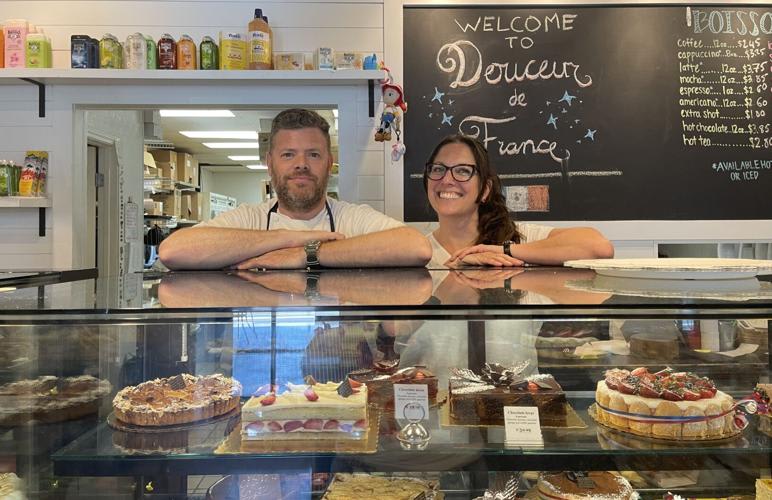 Please note that bakery hours and offerings may vary, so it's a good idea to check their websites or contact them directly for the most up-to-date information.