Westchester, New York, has several sandwich shops where you can enjoy a delicious meal. Here are some popular sandwich shops in the area:
Roosters Market - Located in Armonk, Roosters Market is a specialty food store and deli known for its gourmet sandwiches. They offer a variety of options made with high-quality ingredients and homemade bread.
The Melt Sandwich Shop - Situated in White Plains, The Melt Sandwich Shop is a local favorite that serves up a variety of creative and tasty sandwiches. They offer classics like grilled cheese as well as unique combinations with fresh ingredients.
DeCicco & Sons - With multiple locations across Westchester, DeCicco & Sons is a family-owned grocery store that also features a deli section. They offer a wide range of freshly made sandwiches using quality meats, cheeses, and bread.
Bosphorus Café Grill - Located in Port Chester, Bosphorus Café Grill is a Mediterranean restaurant that offers delicious sandwiches. They specialize in Turkish cuisine and serve flavorful wraps and sandwiches with options like falafel, gyro, and lamb.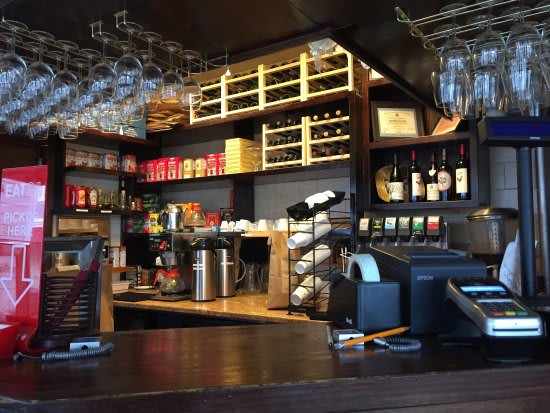 Candlelight Inn - Situated in Scarsdale, Candlelight Inn is a casual pub-style restaurant known for its famous chicken wings. However, they also offer a selection of tasty sandwiches, including burgers, cheesesteaks, and chicken sandwiches.
Rockwells American Restaurant - Located in Pelham, Rockwells American Restaurant is a neighborhood eatery that serves a variety of sandwiches. From classic club sandwiches to specialty wraps, they have options to satisfy different tastes.
Panera Bread - With several locations in Westchester, Panera Bread is a popular chain that offers a wide selection of sandwiches, soups, and salads. They focus on fresh ingredients and have both hot and cold sandwich options.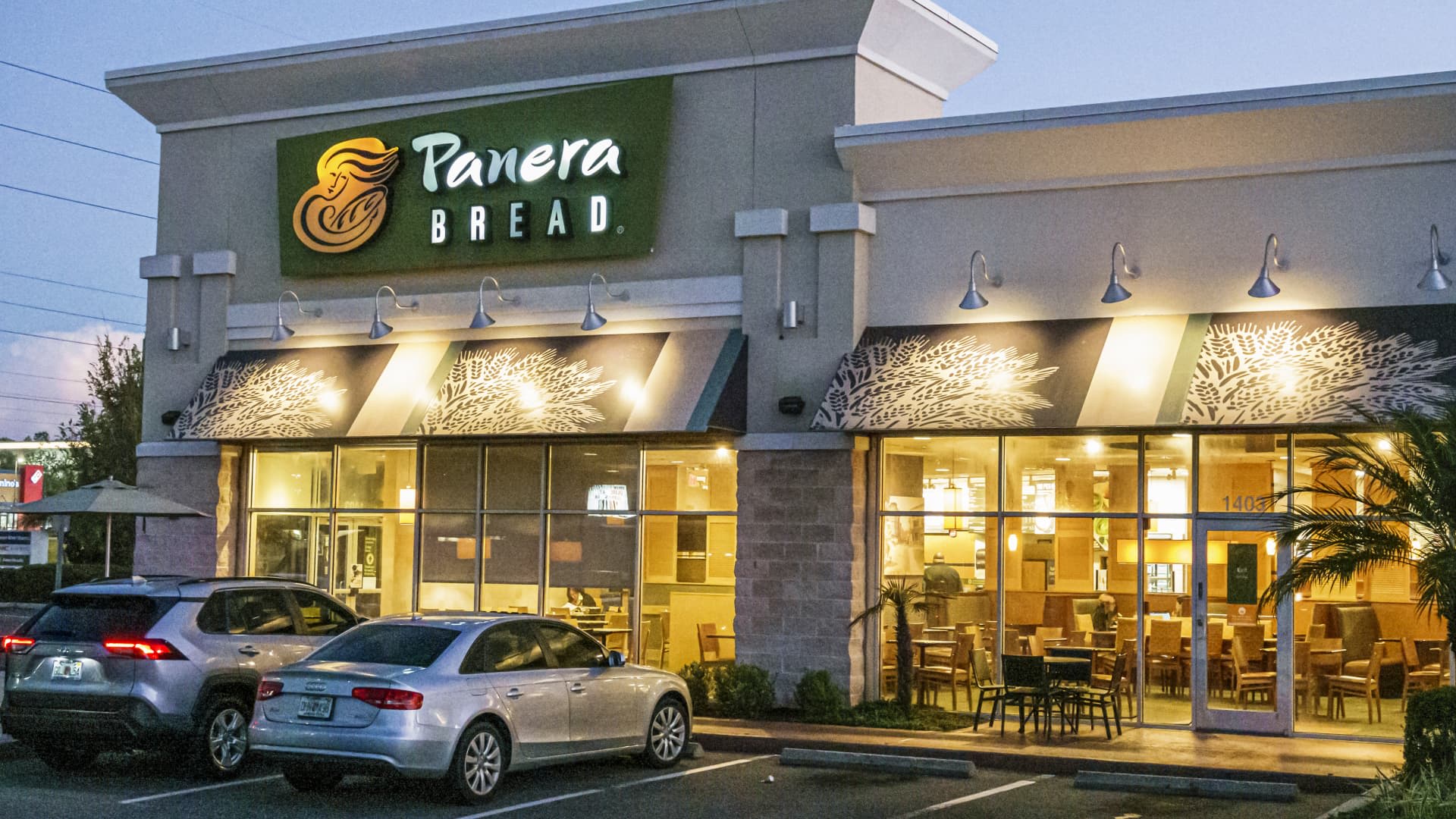 Frankie & Fanucci's Wood Oven Pizzeria - With locations in Mamaroneck and Hartsdale, Frankie & Fanucci's offers a variety of artisanal sandwiches, including paninis and specialty hero sandwiches, made with fresh ingredients.
Little B's Po'Boy Shop - Located in White Plains, Little B's Po'Boy Shop specializes in New Orleans-style po'boy sandwiches. They serve a variety of fillings, including shrimp, oysters, roast beef, and more.
Walter's Hot Dogs - Situated in Mamaroneck, Walter's Hot Dogs is an iconic spot known for its delicious hot dogs. While hot dogs are their specialty, they also offer tasty sandwiches, including the "Walter's Steak Sandwich."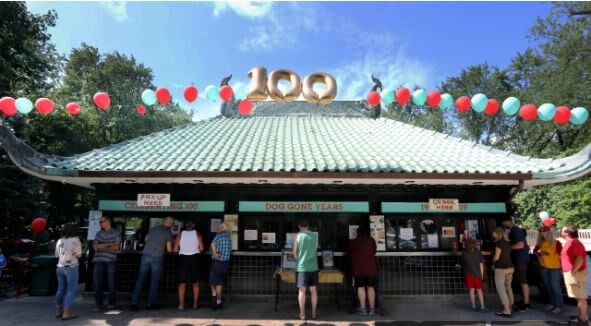 These are just a few examples of the sandwich shops you can find in Westchester. Each place has its own specialties and menu offerings, so be sure to check their websites or give them a call for more information about their sandwich options and operating hours.