Westchester, New York, offers a range of shopping spots, including malls, shopping centers, and charming downtown areas. Here are some popular shopping destinations in Westchester:
The Westchester -

Located in White Plains, The Westchester is a high-end shopping mall featuring a variety of luxury and designer brands. It offers a sophisticated shopping experience with stores like Nordstrom, Neiman Marcus, Louis Vuitton, and Apple.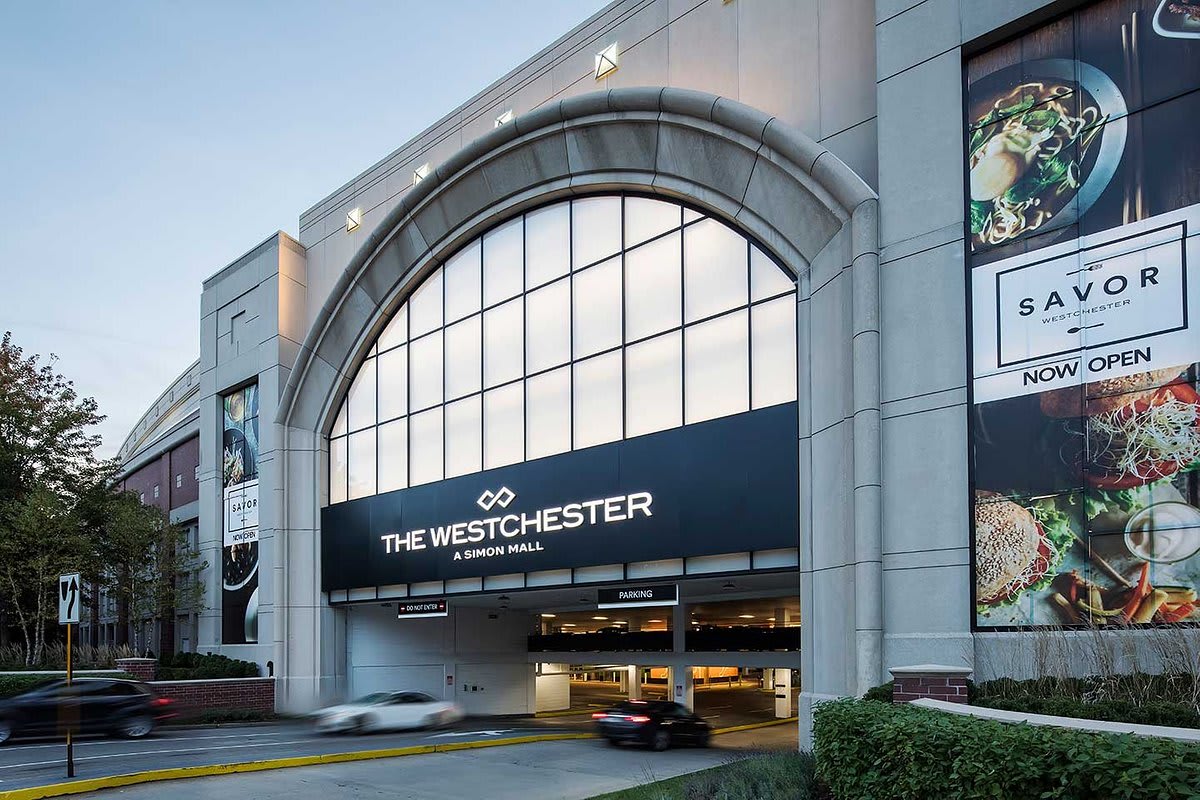 Cross County Shopping Center - Situated in Yonkers, Cross County Shopping Center is an outdoor mall that combines big-name retailers with smaller boutiques. It offers a mix of fashion, home decor, electronics, and dining options, including Macy's, H&M, and Target.
Ridge Hill - Located in Yonkers, Ridge Hill is a sprawling outdoor shopping complex with a mix of stores, restaurants, and entertainment options. It features popular retailers like Whole Foods, REI, H&M, and Lord & Taylor, as well as a movie theater and fitness center.
Main Street, Nyack - Nyack is a charming village with a vibrant Main Street known for its boutique shops, art galleries, and antique stores. It's a great place to find unique gifts, clothing, and home decor items.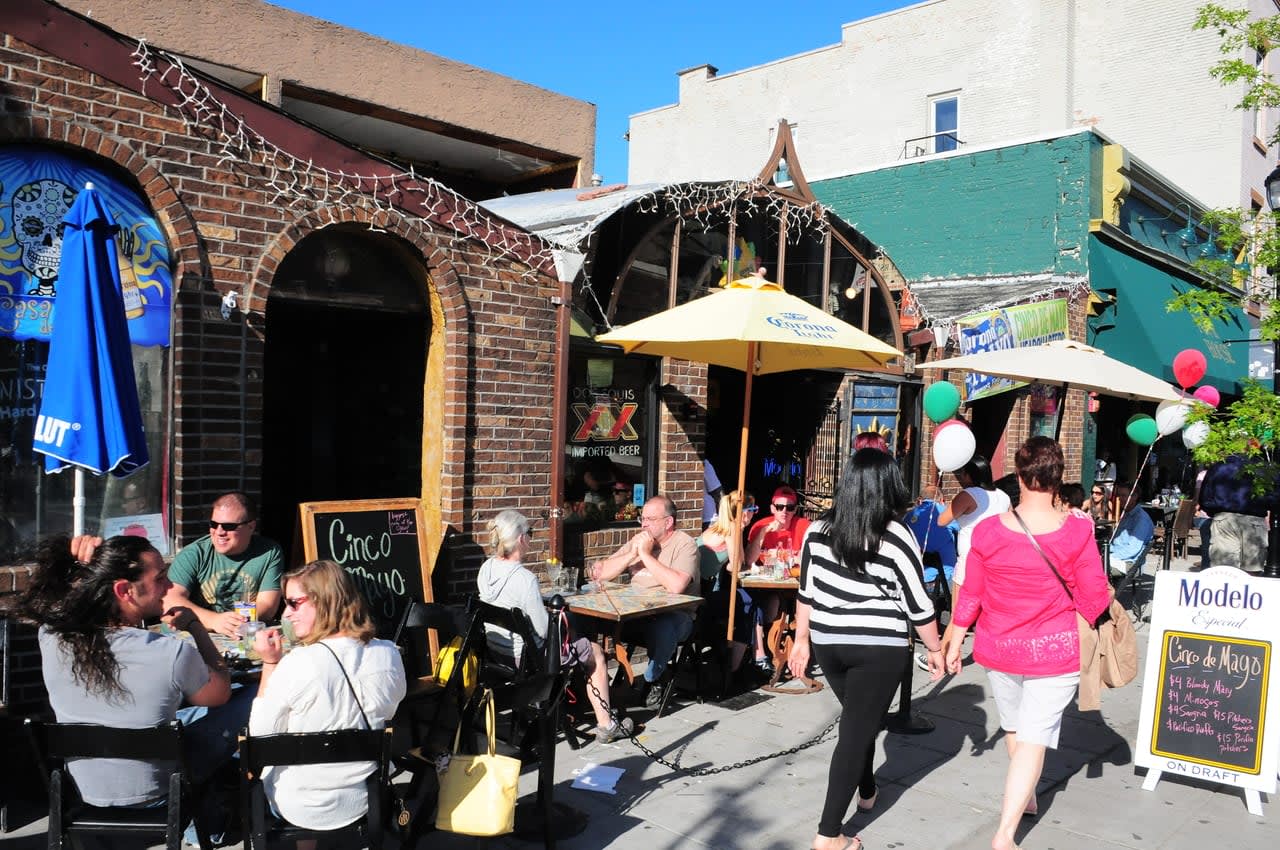 New Roc City - Located in New Rochelle, New Roc City is a shopping and entertainment complex. Along with shops and restaurants, it features an indoor amusement center, a movie theater, and a bowling alley, providing a fun-filled shopping experience.
Mamaroneck Avenue in Mamaroneck - Mamaroneck Avenue in the village of Mamaroneck is a charming downtown area lined with boutiques, specialty shops, and restaurants. It's a great place for boutique shopping and exploring unique finds.
Katonah Avenue in Katonah - Katonah Avenue in the town of Katonah is another quaint shopping area known for its boutique shops, antique stores, and art galleries. It offers a charming atmosphere and a chance to find one-of-a-kind items.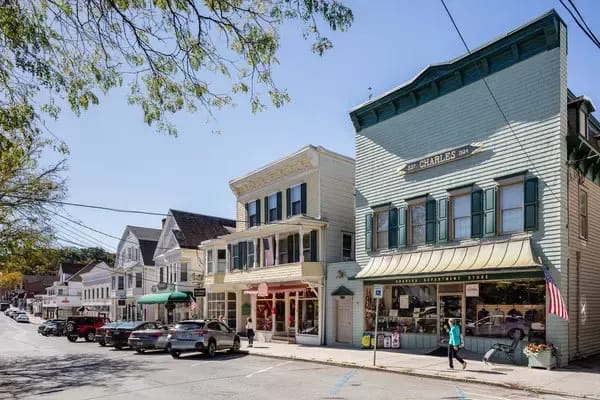 The Jefferson Valley Mall - Situated in Yorktown Heights, the Jefferson Valley Mall is a regional shopping center with popular retailers such as JCPenney, Macy's, and Sephora. It also offers a selection of dining options.
Downtown areas - Westchester has several charming downtown areas with unique boutiques, specialty stores, and local businesses. Some notable downtown areas include Main Street in Tarrytown, Katonah Avenue in Katonah, and Mamaroneck Avenue in White Plains.
The Westchester County Center - Located in White Plains, the Westchester County Center hosts various events throughout the year, including trade shows, flea markets, and antique fairs. It's worth checking the event schedule to see if there are any shopping-related events happening during your visit.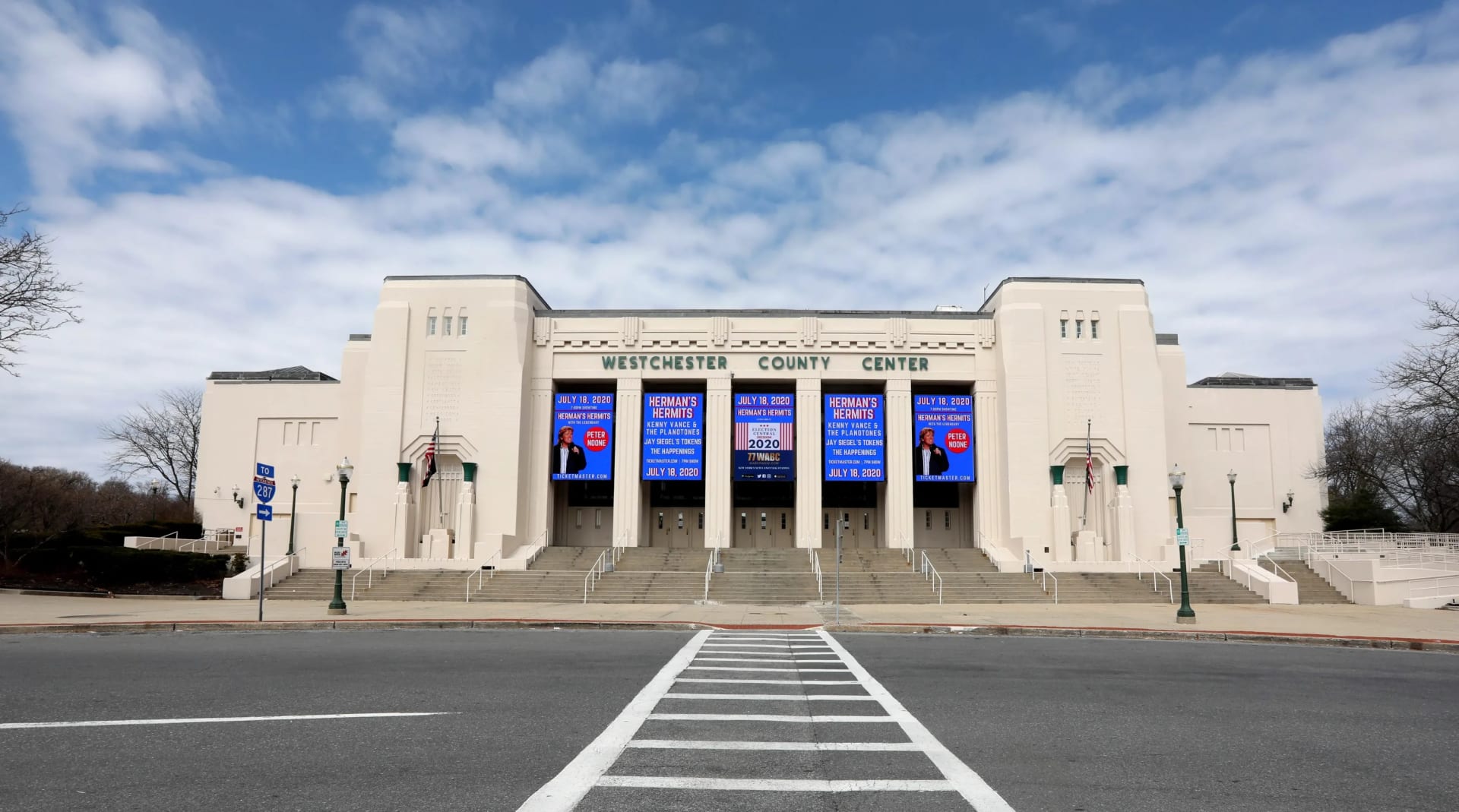 These are just a few examples of shopping spots in Westchester. Each location has its own unique selection of stores, so you can explore and find the ones that suit your preferences. Remember to check the operating hours and any specific guidelines or restrictions in place before visiting.